With more than a variety of garments in operation, in our production unit in Madagascar, we have sewn quality garments for:
Actual Textile, a Madagascar-based garment manufacturer, offers a wide range of high-end specialist services to the fashion industry, from sample making to full garment production (on girls' wear, boys and ladies).
Our experienced team of apparel makers take the time to listen and find out what our customers want to achieve. By looking at every manufacturing angle, we are able to deliver planned apparel production in our customers' target.
We have worked with and are trusted by some of the most well-known retail chains in France and South Africa. All our garments come with an EUR1 certificate. Since opening in 2002, Actual Textiles' reputation and customer base have grown steadily.
Our quality control and assurance department is at the heart of the company's operations to meet all customer standards. Quality controllers regularly attend training and feedback sessions to ensure attention is paid to the smallest details. They ensure the follow-up of the quality of the products from the raw materials in the warehouse to the shelf of the finished products.
The overall control consists of several inspection steps during all production lines and at the end of each line. Before shipment, the controllers carry out the final quality control according to the requests of each customer. Flexknit also collaborates with external laboratories.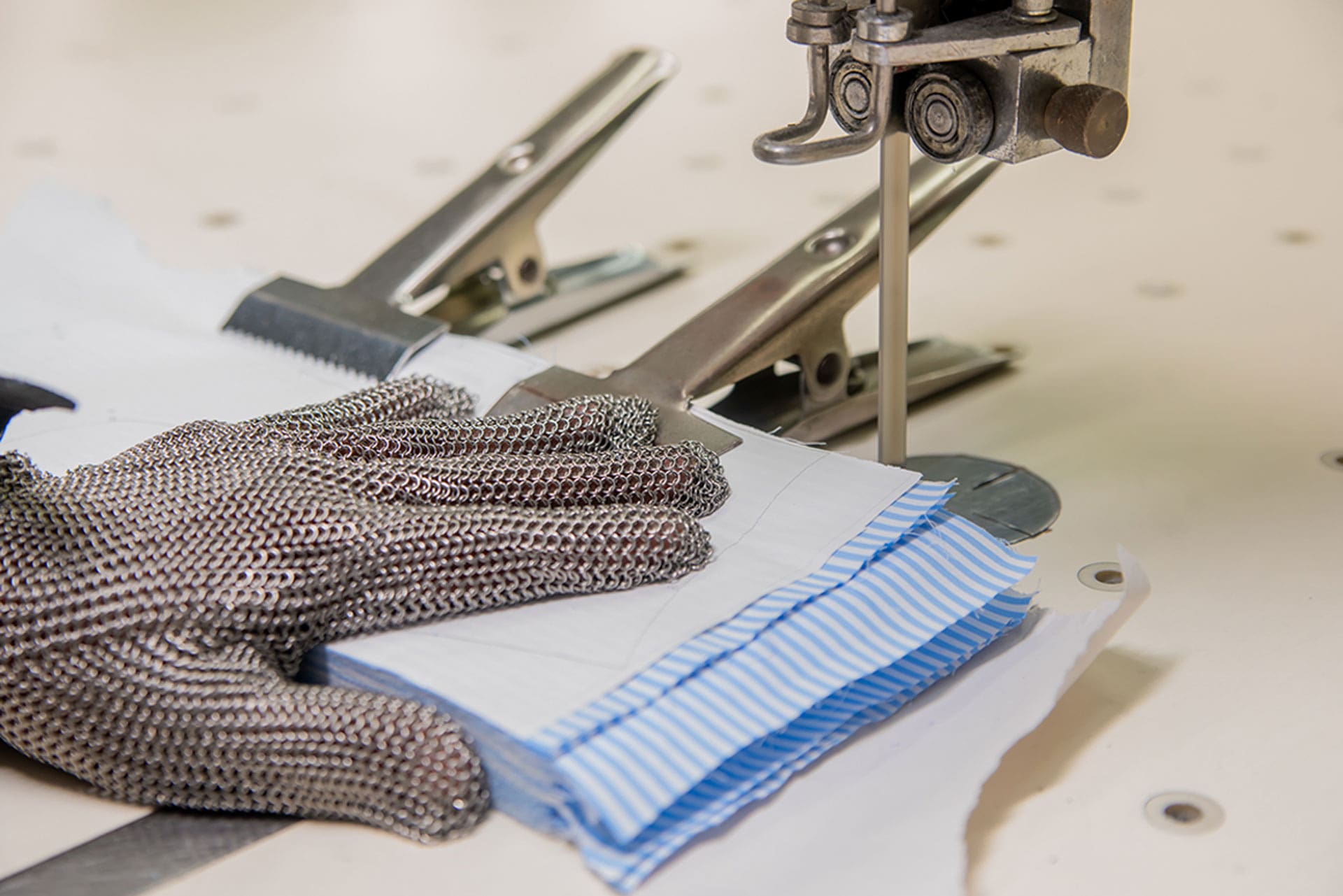 The machine park consists of both flat and computerized knitting machines such as the latest generation of ADF knitting machines from Stoll, standard Stoll machines, as well as machines from Long Xing and Zhi Heng. Besides the full gauge machines (1.5-3-5-7-9-12-14-16), we can offer all kinds of voltages through our multi-gauge machines.

We have a huge experience with all basic knitting structures such as Tuck, Waffle, Honeycomb, Jersey and Heavy Jersey, Shaker, Seed, Ripple, Rickrack, Rib, Pineapple, Moss, Milano,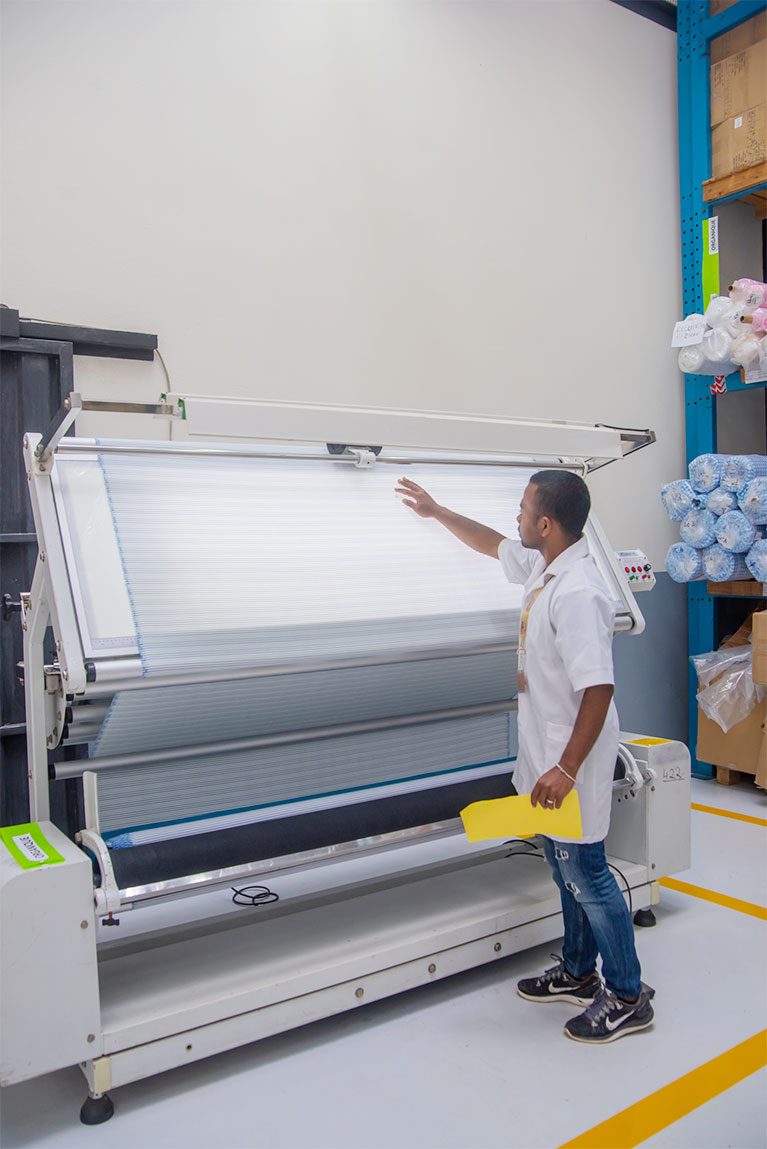 ACTUAL TEXTILES, for over a decade, have been a leading producer of European High Street labels and a key member of their Rapid Response Program. Needless to say, we are very proud to be a clothing manufacturer that has trusted labels such as: PETIT BATEAU, JACADI, OBAIBI, ETAM & PRINCESSE TAM TAM…
With more than a variety of garments in operation, in our production unit in Madagascar, we have sewn quality garments for: